Anti-aging is such a buzz word for the baby boomers (of which their are 76.4 Billion of us!) Born between 1946 and 1964 baby boomers are coming into the time of wrinkles, creaky joints, exhaustion and now what? As a Holistic Dr and one who has dealt with chronic auto-immune diseases since I was 16 I have been researching any and everything I can find to assist the body in acting and feeling younger. I have used Essential oils in my practice and I now sell Young Living. This line of oils is therapeutically night and day different in results from other companies I have tried. That said let's begin on the oils I have found for boosting the energy, vitality and youthful skin of one 10 years younger.
Frankincense aging skin and cells are assisted through oxygenation and strengthens collagen and skin structure
Rose has the highest frequency of any oil which enhances every cell
Palmarosa stimulates new cell growth
German Blue Chamomile assists in sensitive skin (aging causes thinning of the skin)
Longevity (when taken as a dietary supplement) boosts anti-aging properties in the body one drop in 4 oz of liquid
Brain Power is formulated with a high sesquiterpene compounds which assists in removal of toxins and increases mental oxygenation!
Progessence Plus Serum is proven to assist baby boomers into an easy transition. With Copaiba, Frankincense, Cedarwood, Bergamot, Peppermint, Rosewood and clove (for women only) stronger bones and easier moods which is allowing the woman to feel more alive and youthful.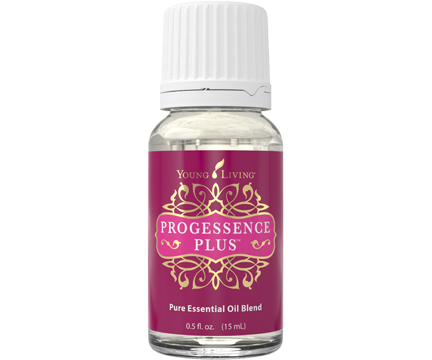 Regenolone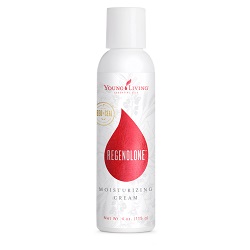 utilizes a natural pregnenolone (Often called the Master Hormone) with this cream comes a regenerative effect on tissue an nerves!
Wish to join in the journey of healthy and happy?