My husband and I live in the Colorado mountains and today the world outside my window is looking like Christmas! I love the joy of Christmas, from it's perfect meaning of the Savior being born in a manger, to the 3 Wise men bringing Jesus the essential oils of Frankincense and Myrrh.
I love the aroma's coming from our kitchen as my husband (the baker of the family) uses essential oils to bake the most heavenly of cookies. Today I am sharing our recipe for Ginger bread people
3 cup organic, non GMO flour, 1 teaspoon baking soda, 1/4 teaspoon sea salt, 2 drops of Ginger (young living) 1 drop of Cinnamon Bark (young Living) 3/4 cup butter or coconut oil, 3/4 cup packed Brown sugar or Coconut sugar, 1/2 cup Molasses, 1 egg, 1 teaspoon Vanilla Extract
In a medium bowl whisk together the dry ingredients; set aside. In a larger bowl, beat together the Butter or Coconut oil and sugar until light and fluffy. Beat in remaining wet ingedients. Gradually add flour mixture until the dough forms (do not over mix.)Press dough into a flat disc. cover with plastic wrap and refrigerate overnight or for at least 4 hours. Preheat oven to 350 degrees. Roll dough into 1/4 inch thick on a lightly floured surface/ countertop. Use cookie cutters to make your desired Gingerbread characters. Bake 8-10 minutes or until the edges are lightly brown. Cool and decorate!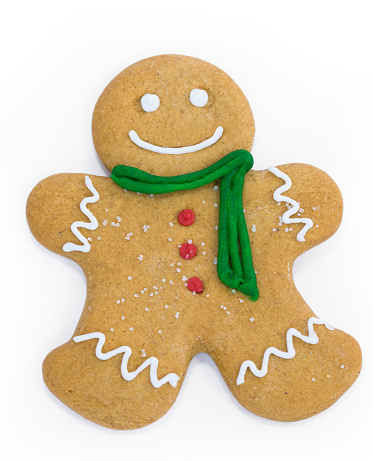 This is also the season to make some really lovely gifts using essential oils. A homemade gift is a thoughtful and treasured gift, because it takes thought and planning and can be tailor made to each lucky loved one! This is one of my favorite gift giving recipes. Peppermint Sugar Scrub
2 Cups of sugar, 4 Tablespoons of Almond Oil, 10 drops of Peppermint, Natural food coloring Put sugar in the bowl, slowly pour the Almond oil. Add the Peppermint and stir well. Add food coloring as desired. Find some lovely Christmas tins or jars and tie with a beautiful ribbon. Add a Peppermint stick. Voila!
I also love to diffuse during the Christmas season. Young Living has a beautiful oil called Christmas Spirit. Orange, Cinnamon and Spruce can be placed on firewood, pine cones and in your diffuser for a beautiful, soothing scent. Would your like more information? Just contact me at lynnschriner@gmail.com or through this site.
Merry Christmas to you and your beautiful loved ones this year! I pray it is a time of gratitude and peace. Let us all remember to count our blessings and one of my blessings is you dear reader!
Much Love
Dr Lynn
If you like this, please share with others! It is the season of sharing! Ho Ho Ho!